'Walk in Dante's footsteps through the heart of ancient Florence with Enneagram map in hand'
Type Nine
Sloth → Right Action
Type Three
Self-deceit → Veracity
Type Four
Envy → Equanimity
Type Five
Avarice → Non-attachement
Type Seven
Gluttony → Sobriety
Type Eight
Lust → Innocence
THE JOURNEY BEGINS NOW
The path from Fixation to Freedom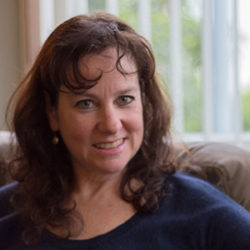 BEATRICE CHESTNUT
PhD: is a world-leading expert in the Enneagram much in demand for her distinctive combination of academic insight and personal understanding. A student of the Enneagram since 1990 she has extensive professional experience in its application: in psychotherapy, business, personal and spiritual growth and in Enneagram workshops worldwide.
"This is the highlight of my year, bringing profound personal and spiritual work grounded in the history, wisdom and beauty of Dante's Florence."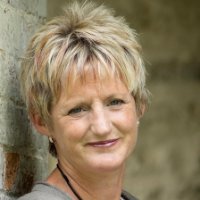 HELEN ENGLISH
Contributes as a professional coach and facilitator, enabling a vivid, 'felt sense' connection with the journey of the Divine Comedy.  Helen's credentials include an MA in literature from Cambridge and 17 years professional Enneagram experience. An inspired participant in 2016, Helen is thrilled to return as faculty member in 2018.
"For me, this is a wonderful synergy of interests and friendship; personal, professional, spiritual and literary in a gorgeous setting that amplifies it all. No words quite do it justice - you have to discover the alchemy for yourself."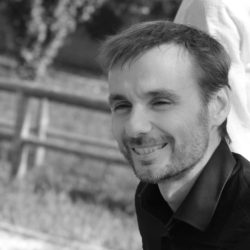 MAURO VEDOVELLO
Founder of NoveVie Enneagram school and certified teacher with the Palmer-Daniel school, like all Italians, studied The Divine Comedy at school and brings an exquisite sense of its provenance, personally and culturally.
"The Comedy is a timeless map for our individual inner Hero's journey, a conversion from unconscious to conscious. The opening of our spiritual heart requires its language and I welcome you in Florence to listen to it."
Welcome to "Case del Santo Nome di Gesù"
Our programme begins on Monday 3 June at 6pm with a welcome gathering leading at the Casa, including drinks & light refreshments.
An excellent city centre location in the historical centre of Florence, it is a remarkably peaceful space. Yet just five minutes walk away from the Ponte Vecchio and Piazza della Signoria,
The Casa dates back to the 13th century, when Dante's contemporaries completed the Piazza del Carmina. Today, it offers a warm welcome with contemporary facilities, comfortable bedrooms, restaurant and relaxation areas.  A team of highly professional staff, helpful and friendly, is keen to ensure we have a superb time.
Piazza del Carmine, 21
50124 – Firenze – Italy
Phone: +39 055 213856
Fax: +39 055 281835
Email: info@fmmfirenze.it





Very tempted – but not quite ready to book? Please let us know so we can register your interest. Or ask questions – we'd be glad to help.
Sold out 4 years running! Group size is genuinely limited. Early booking recommended.
info@danteandtheenneagram.com
BOOK NOW and either:
Pay full amount on booking or
Pay a deposit of 250 Euros. Full balance due by 15 March 2019.
If you would like to extend your stay at the Casa, let us know and we can help with arrangements.
We can also offer advice on alternative accommodation close-by, including single room arrangements.
Please note that there are a very limited number of single rooms on site, available on a first come first served basis.
Included in booking fee: 
Light refreshments throughout
Lecture programme and any supporting materials
Guided walks & all entrance fees
One restaurant evening meal
Not included in booking fee: 
Independent travel arrangements to and from Florence.
Travel and health insurance.
Please download our booking Terms & Conditions and read fully. When you book and pay, whether deposit or full payment, you confirm acceptance of NoveVie's booking terms & conditions.
RESIDENTIAL DOUBLE ROOM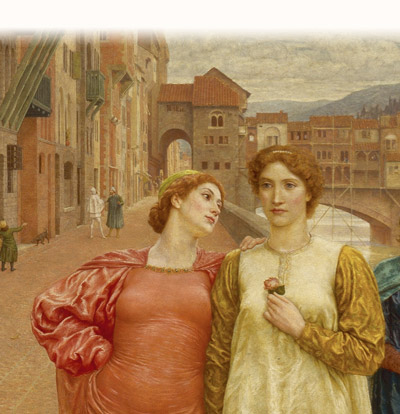 SHARED TWIN ROOM 5 NIGHTS at venue

This rate is for a double room for those who want to share a room with another participant

CHECK-IN Monday JUNE 3rd, 2019

Check-in from 4.00pm

CHECK-OUT Saturday June 8th, 2019

Check-out at 12.00pm
NON RESIDENTIAL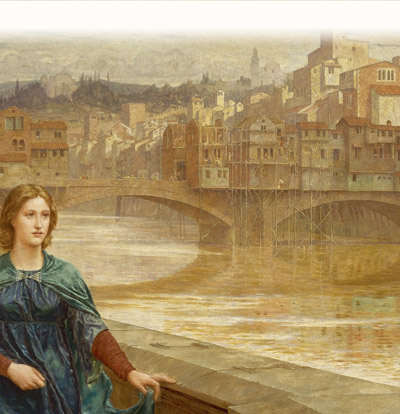 NON RESIDENTIAL RATE

This rate is for those who choose to commute to the venue from other hotels

Workshop begins Monday June 3rd, 2019 h.6:00pm

Workshop ends on Friday JUNE 7th, 2019 h.5.00pm
RESIDENTIAL SINGLE ROOM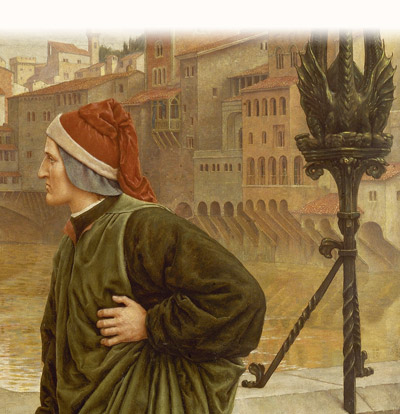 SINGLE ROOM 5 NIGHTS at venue

This rate is for a single room at the venue

CHECK-IN Monday JUNE 3rd, 2019

CHECK-OUT Saturday JUNE 8th, 2019